Hi there!
Is it possible to add a third page area for attributes?


Currently there is the "Page (Primary)" and "Page (Secondary)" area. I want to add a third position right below these two areas and above the Related Listings section, like shown in the screenshot: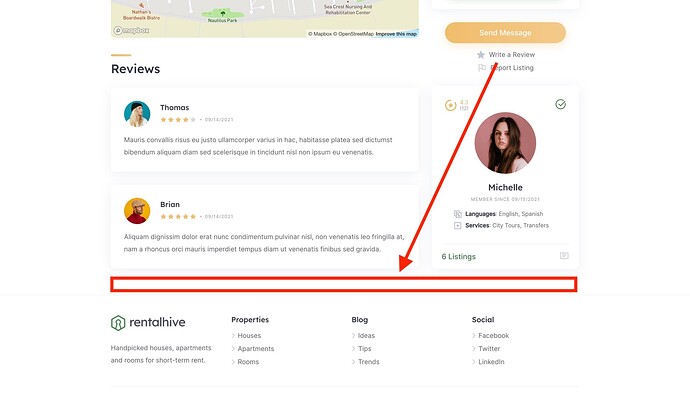 Could you please provide a code to add that third area please?
---
If it's not possible, is it possible to move specific attributes (maybe with a .class) and a php-snippet to that location?
---
If any of the above is possible, is it also possible to move the Reviews and the Location section also to that location above the Related Listings section?
Thank you a lot for your help!