How do I add an asterisk (preferably in Red colour) after the attributes I have set as being required in the "add listing" form?
The goal is to indicate that the field is required and not have the user submit the listing and then be notified of the fields left blank…
Also, the placeholder text for selectable attributes in my add listings form seems darker in appearance than the one for my text input attributes. How do I make them all look like the text input placeholders? Here is a pic: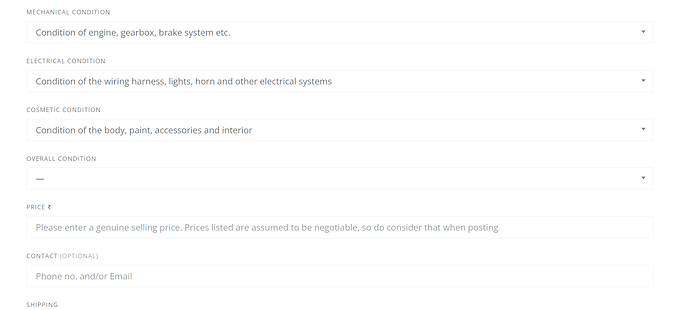 Another thing, I want to change the placeholder text "Keyword" in the home page search bar to "Search". How do I do that?