Hello,
I noticed that when I have both set up adhesion offer and a marketplace in my website, the adhesion offer order are not completed automatically whereas I set it up as downloadable product on woocommerce. But moreover they have the same display as marketplace product in the order summary, with the "dispute", "contact the vendor", etc… buttons (see the screen bellow) :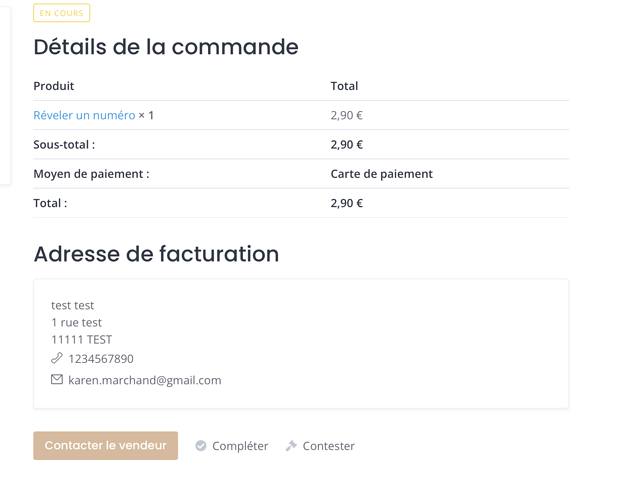 I think this is a bug quiet anoying because I don't want to have these buttons for adhesion offer order and I want them to be complete automatically.
Thanks for your help.
Zak