Hello,
I am trying to disable the date range on the booking form for one of my listing categories.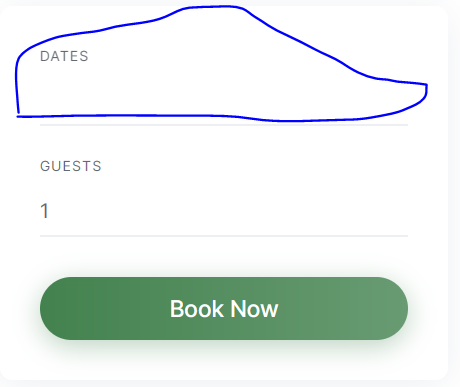 I wrote the following code and it works without the if condition, with the if condition, as it is below, it doesn't work at all.
Any ideas how to modify that to unset only for the 'custom_category'?
Thank you in advance to anyone that can help out.
add_filter('hivepress/v1/forms/booking_make', 'form_mod1', 1000);
				   
function form_mod1( $form ) {

               if(is_tax( 'hp_listing_category', 'custom_category' )){		

		           unset( $form['fields']['_dates'] );			
		
	}
		
		return $form;
}