Hi HivePress team,
There is a couple of issues with price calculations:
When I set any number of nights (except 1 night) in 99% of the time the price doesn't change and still shows price per 1 night.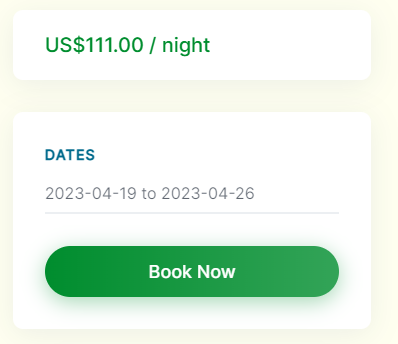 However, if it does recalculate the number of nights correctly then it shows the total amount / night, but it is actually per stay.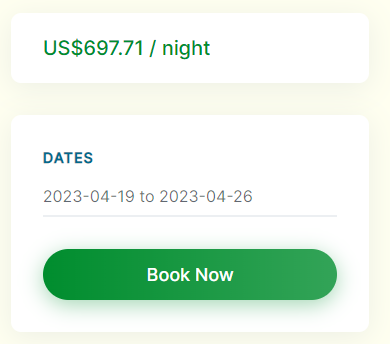 Could you guys fix this bug, please? Because it would be very confusing for Guests.
Thank you.