Hello,
I've just added the bookings plugin - so might have settings wrong somewhere.
So I set timeslots and price per hour.
It shows the price per hour top right, but no calculation is done based on the timeslots selected - is this correct? Can it show the total price somewhere?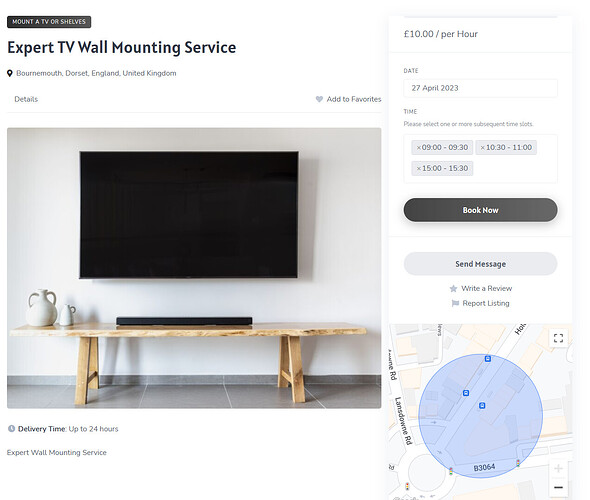 The next issue - which is more of an issue is on the page after pressing book now - it plucks a price from somewhere (£800 in this case instead of 10/20/30).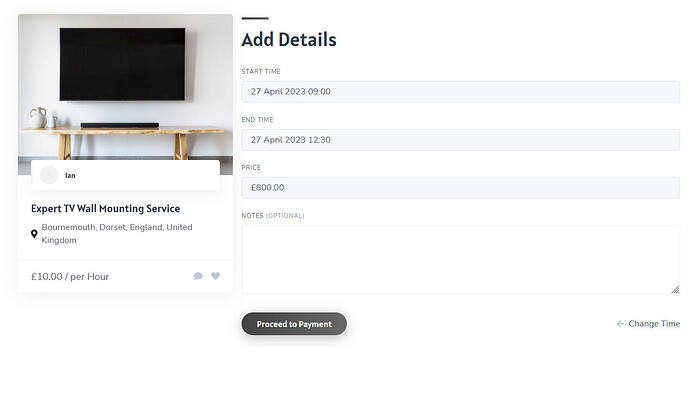 It does appear to calculate properly at the final stage, but I would have had confused customers prior to this point in which they probably would have exited the website.


Anyway to tweak the pricing shown on the initial booking page, then on the next book now/request booking page?