I am trying to configure the vendor to register without needing to add the listing details. I would like for the vendor to go directly into the package selection. However, when a new user enters the system and clicks on the Add Listing button, it requires them to complete their profile, and then the submit button says to proceed to Stripe. I have enabled Stripe Connect.
I also have a couple of vendor attributes and have tried to add the direct registration link in the menu but it didn't work.
Here is the video: 24.08.2022_22.30.41_REC
In summary, I would like to create a direct registration page where a vendor can select a package before doing anything else. Then I would like them to be prompted to setup their profile and proceed to payment. However, I do not want them to be directed to Stripe right away.
Is this possible?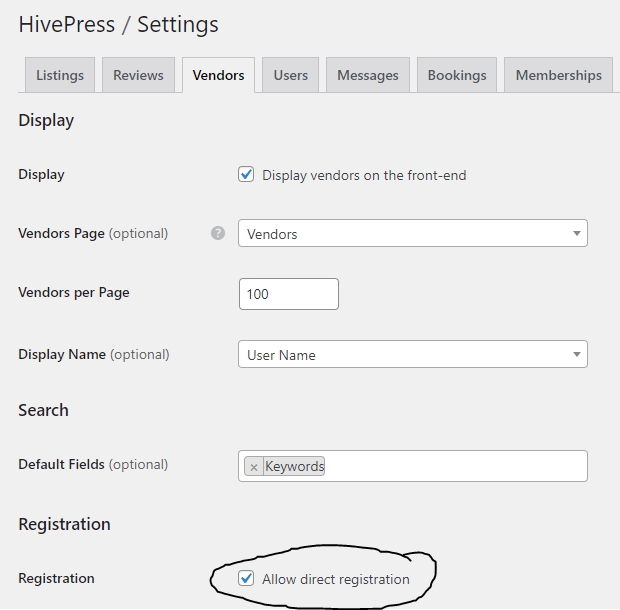 I have vendor attributes created—