Hi guys!
At the member page on orders field, I can show just conclude status. Other status like canceled, don't show in the field, like at the images: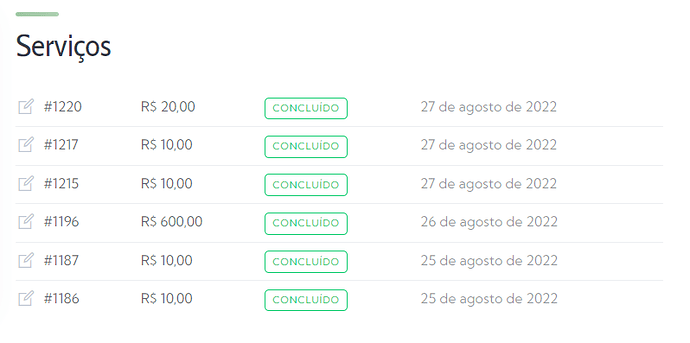 I checked the settings on Woocommerce and apparently to be ok. The options they are configured, just don't show in the account page in the orders field.
In this case, is a problem that you fix or this is the problem that woocommerce fix?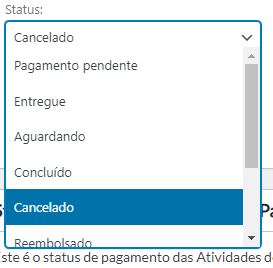 Thanks!