Commission rate is not showing in vendors settings after I activate WooCommerce, does it support Saudi Arabia?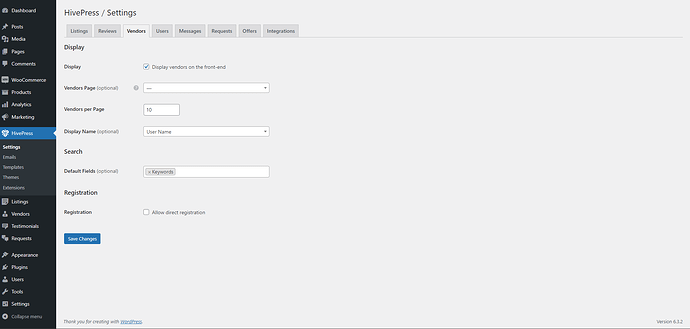 Hi,
Please note that in order to display the commission, you need to install and activate the Marketplace extension, please check this doc How to set up commissions - HivePress Help Center
P.S. If you purchased a theme or extension, please enter the license key in the forum profile settings, this will enable the Premium Support badge and ensure a 24-hour turnaround time.
I put the license key, can the support help me
Hi,
Please follow the recommendations I have given you above.
This topic was automatically closed 30 days after the last reply. New replies are no longer allowed.