Hi HivePress team,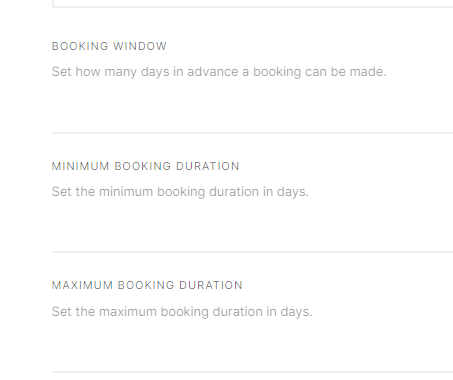 Is there any snippet to show these three attributes on Page (secondary)? I already made them mandatory, but I would like the guests to know the values, so they won't be wondering why they cannot book just 1 night (if min is set to 2 nights) or 30 nights (if max is set to 28) or book more than 90 days in advance (when the max is set to 60).

If it is possible, would it be possible to add icons and also to choose the order, so it won't be at a random place, e.g., between Bedrooms and Bathrooms?

Is it possible to change the attribute's names and descriptions?

Also, is there a possibility to change Booking note description?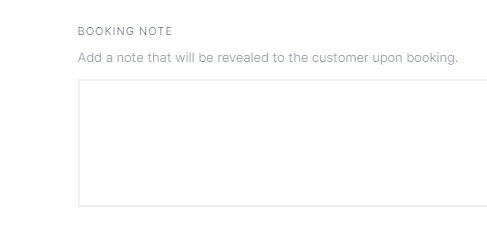 I was looking if there is a topic about it already, but didn't find any.
Thanks a lot for your help.