Hello guys,
I want to enable the price range slider for another attribute in the filtersection.
I have selected the same fields in the properties as above, but the slider is not displayed and you have to enter the min. and max. values manually.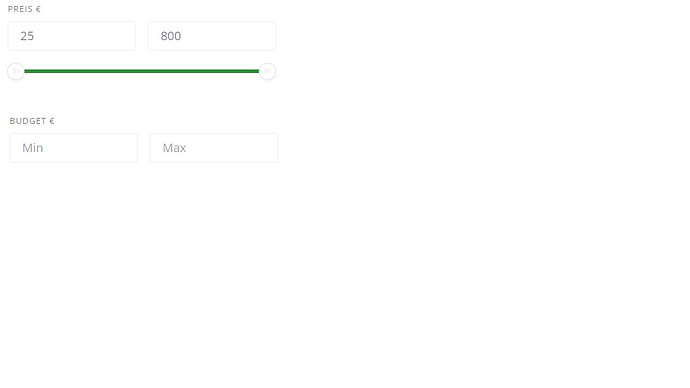 Can u help me please?
Thank you very much!