I tried using Make the price field optional for marketplace listings #hivepress #marketplace · GitHub.
Is it possible to hide the sidebar.widget within the red frame in this case?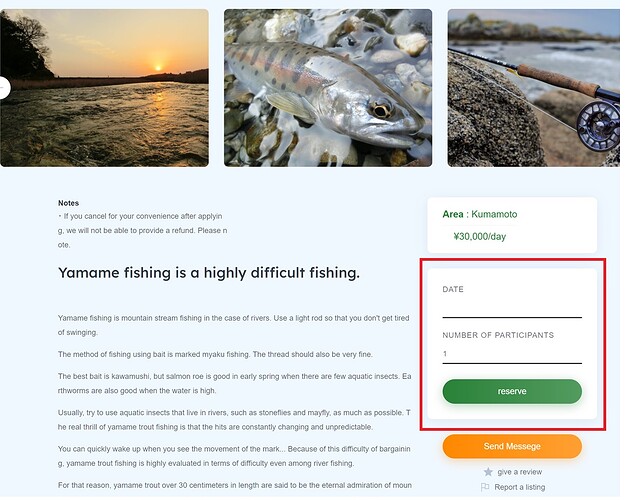 Hi,
The easiest way is to disable the Bookings extension. However, please note that all other functions from this extension will not work either.
Hope it helps.
Hi,
Sorry, there's no simple code snippet for this, it would require a custom implementation. If customizations beyond the available features are required for your site, please consider hiring someone for custom work https://fvrr.co/32e7LvY
Alternatively, you can send your proposal via this link, and we will estimate the implementation Request a Quote
This topic was automatically closed 30 days after the last reply. New replies are no longer allowed.