Is it possible to show notifications on requests, after receiving offers?
like in the image below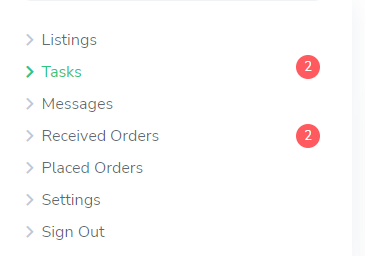 Hi,
Unfortunately, this version has no such feature, but we plan to add it.
Currently, users receive only email notifications.
Oh okay. Thank you. it will be very nice to have this feature.
This topic was automatically closed 30 days after the last reply. New replies are no longer allowed.