Hello,
I'm unsure as to if this is a glitch on my end or not, but it's persistent on tablets, laptops, and desktops (not mobile). It only started to occur when I enabled personal requests for vendors. My guess is the side menu (vendor details) is too large and has trouble figuring out where it wants to sit.
When visiting a vendor's page and scrolling down, at a certain point it shows a visual glitch of the side menu (vendor details).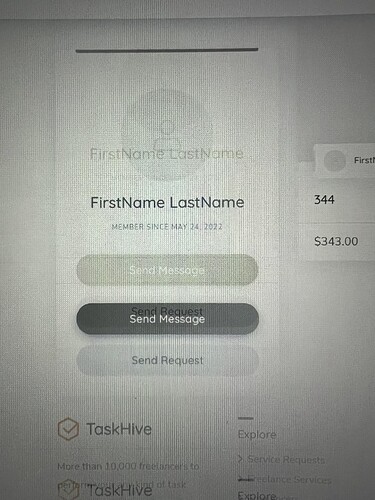 I just wanted to report it as I'm unsure whether or not it's just on my end, and to see if you had any advice for managing it.
Best regards,
Andrew