Hello.
Search bar looks strange after the latest update.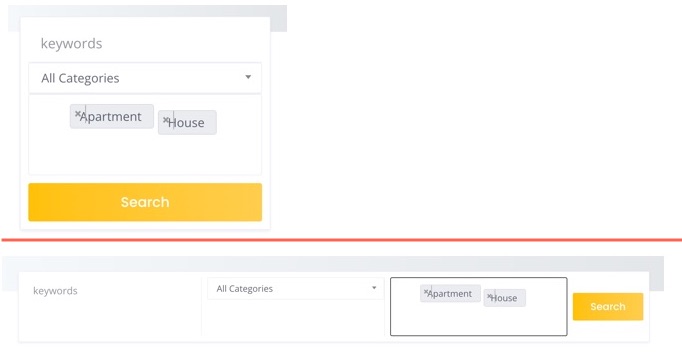 I hope this will be fixed soon!
Thanks in advance

Thanks for reporting this, we recently updates the drop-down script and this affected the multiple selection styles, we plan to release a quick fix for this tomorrow.
any update here? Im facing the same issue
Yes, please update HivePress to 1.6.16 and let me know if this issue persists.
This topic was automatically closed 30 days after the last reply. New replies are no longer allowed.