I would like to share with you this possible bug. In case is just a matter of settings on my side please let me know the right configuration.
Steps:
A vendor publishes a service with Price Extras and Tiers options successfuly. (See attached 1)
User opens the service published where Tiers options are not showing and only Price Extras appears. (See attached 2)
The final screen with booking details does not show Tier details nor Price Extra added to the total amount, just the base price. (See attached 3)
The vendor receives a booking request with no info about Tier selected neither Price Extra selected. (See attached 4).
Vendor cannot provide the service because needs Tier info and cancells the Booking. Sends a message explaining why was cancelled and asking to provide the needed info requested in the Tier field. (See attached 5)
User does not receives the cancellation message and doesn't know why booking was cancelled and how to send a new request correctly. (See attached 6)
Attached: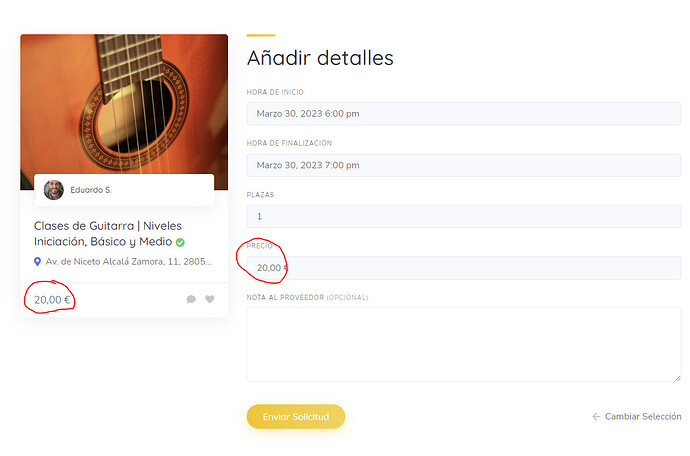 4)

5)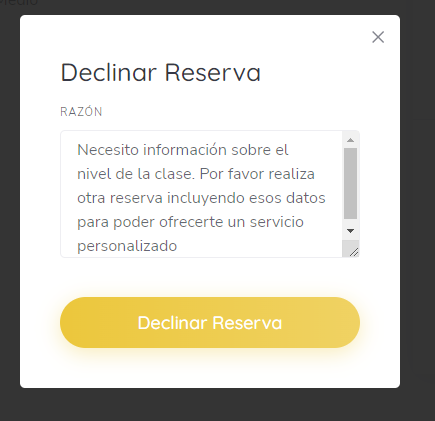 6)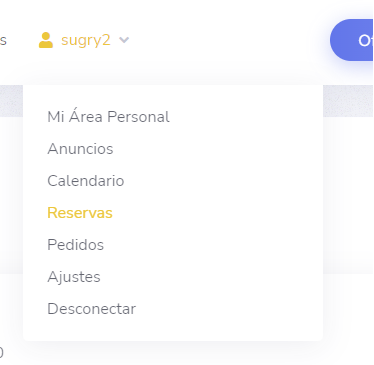 Looking forward to your reply.