Payout - Payment Method setup option is not visible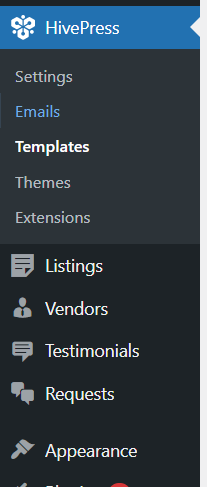 Please make sure that the Marketplace extenstions is installed (also WooCommerce plugin is required), then the Payouts menu item will appear. It may be also hidden if you switched from the Manual payouts mode in HivePress/Settings/Payouts.
This topic was automatically closed 30 days after the last reply. New replies are no longer allowed.