Hello,
Theme: Experthive
Plugin: Membership
I'm looking to organise the membership plans into columns to align free and paid versions of each type of membership.
I have used the Membership Plans block on a page (tried organising by column and group)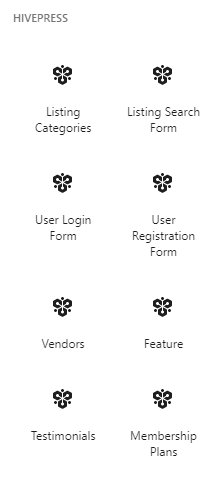 I have used grid-template-columns: to create 3 columns to align the packages, but the header and footer of the membership block break and are not shown correctly. Can you help?