I noticed a problem with mobile layout on iphone 13 pro max. Just purchased ExpertHive.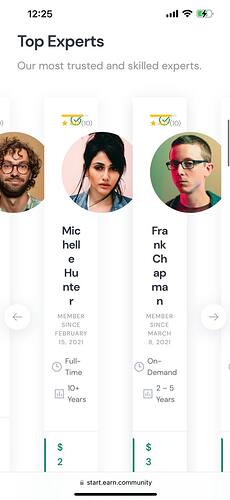 Thanks for your work!
Please let me know if you loaded the page in landscape view first or was it loaded initially in portrait? Please try refreshing the page. the slide width is calculated on load.
I'm having the same issue with my Expert Hive theme too.
I loaded initially on portrait and on multiple Mobile device with the same issue.
Also is there a way to hide HivePress blocks on Mobile view?
It's not fixed yet, but we'll try to fix this as soon as possible. It occurs only if you load the website in portrait orientation and then rotate it to landscape (or vice versa), if someone browser the website after the loading then it should be ok (the slide width is calculated on load).
This topic was automatically closed 30 days after the last reply. New replies are no longer allowed.