Hi, guys!
Firstly, thank you for fix the images, I'm really appreciate.
I was testing the improvement and I realize some errors. The first error was the calendar doesn't show when I chose a date, the same thing happened when I chose the hour of my reservation. I realized that the geolocation don't show too.
This it's the listing that don't show the topics above.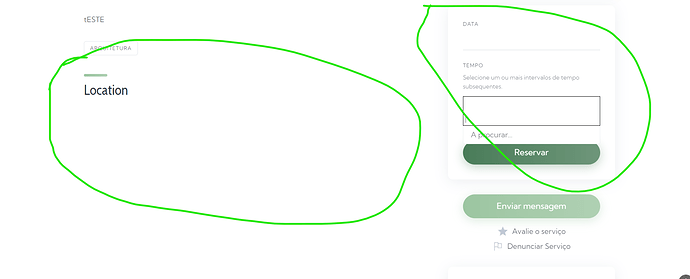 If I click to choose date, don't show the calendar of options. The same thing with hours and geolocation
I was investigating the issue and realized that the listing that have all days of week marked for make a reservation, have the topics work correct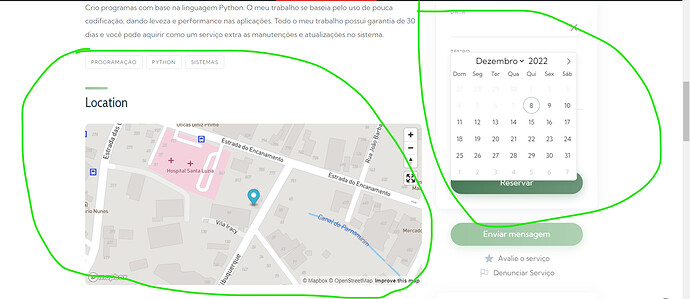 If I marked every day of booking days, the issue don't show.
I have done some tests, and apparently, this appear to be the problem.
Can you do some tests and find the issue? It's important the user define which days he want offer a reservation.
If you need anything, tell me! I'm available for help you. Thanks!