Hi there team HP.
We're having some issues with the hp-listing__topbar.
The listing has the booking_min_quantity filed set to 10 and the listing price is (ZAR) R300.
When a user views the listing the hp-listing__topbar should display R3 000 but its displaying a single listing's price of R300.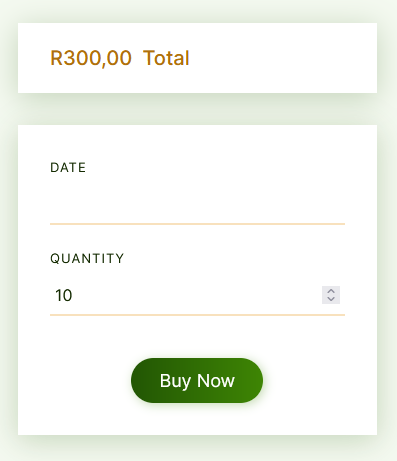 Another problem is when incrementing the Quantity one value at a time and waiting for the reload the total updates fine. However if a user increments the Quantity by more than one value without waiting for the reload between each value the total doesn't keep up.
In this screenshot we incremented the quantity by one to 11 and waited for the update and it updated from the previous incorrect R300 to the correct R3 300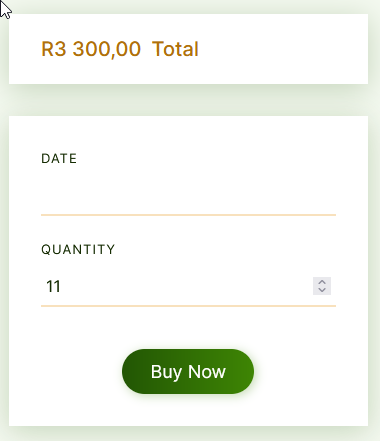 In this screenshot we incremented the quantity from the previous 11 to 14 at the speed a user would do and the total value should thus be R4 200 and not the displayed R3 600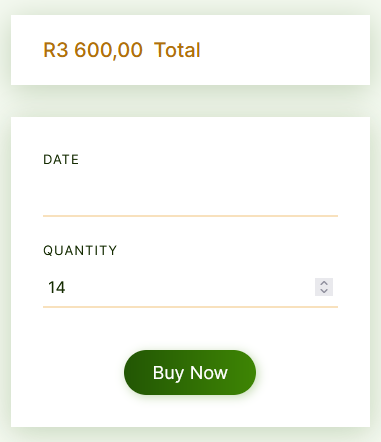 Any suggestions as to resolving this?