Hello,
On Requests, I have a field called request_time.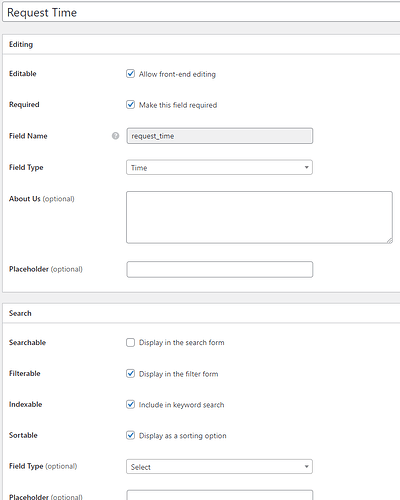 I need to enter a time and on a searh colud select a time to filter, but when I go to search, I can't find anything.
As you can see, I already have a REquest with that field filled but nothing appears on search.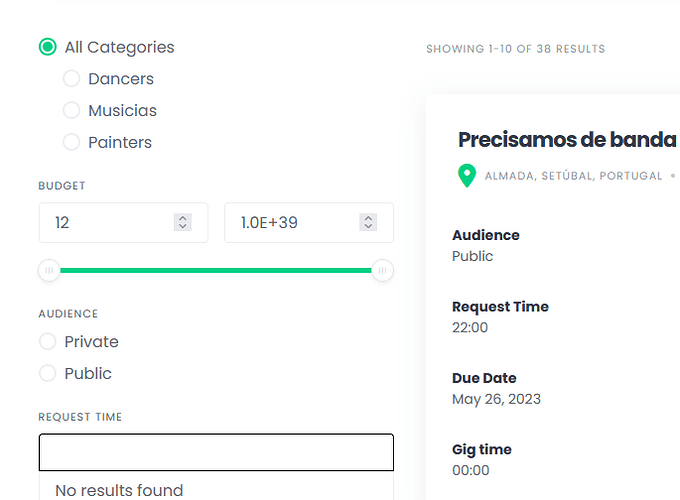 Am I configuring something wrong?
Regards,
Bernardo Barradas