Hello there,
not sure if that is a bug. I allowed the TIME ZONE in Hivepress/Settings


I'm now able to create a listing and set my time zone. But seam not working well when someone is booking on the same date.
Example.
##Configuration
Enable Time Zone and book per hour on hivepress
Availability from 12:00 am to 12:00 am set on listing form creation
Listing Time Zone New York
New York Time 1 pm
If I try to book the listing I see those slots of time available.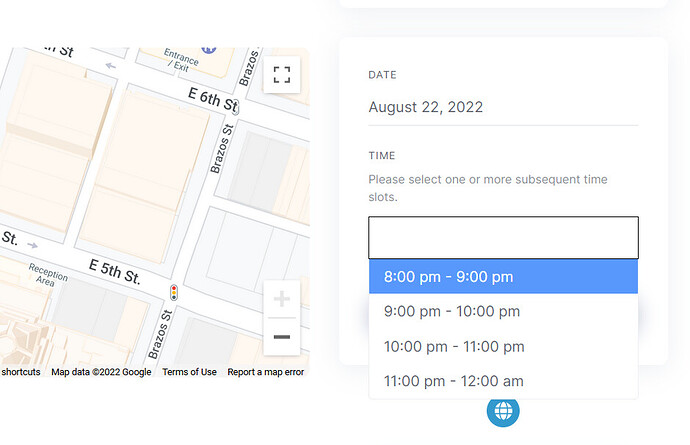 My Time Zone Italy
Time 7 pm
Server in Netherlands 7 pm.
##This only happens when I select the same date booking.
I should be able to book on the base of what time zone they selected.
Thanks,