Hi there,
The Top Products section on the home page does not show all the photos of the products even thought they have images. If I hit refresh a few times it sometimes sorts the issue out. Is ther something I could do to fix this?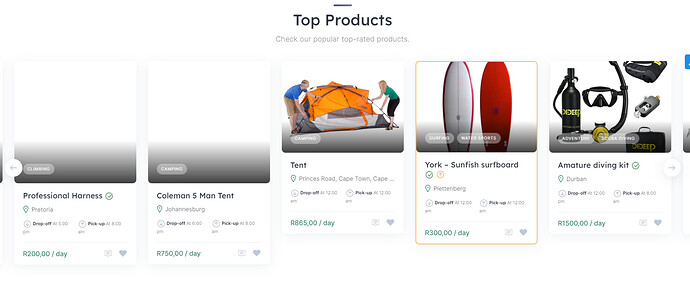 Steps to reproduce
Open home page
Actual result
2 out of 5 lisitings don't have images
Expected result
All images have photos
Extra details
Add a link to your site, screenshots or any other details that may help us pinpoint the issue.