Good morning All,
I am using TranslatePress plugin to translate my Hivepress listing site to rabic. I have translated all attributes with their values if they are checkboxes or selections or other types.
The block on the main page is working finem but when openning the listing page, it displays the content in the original values as if they were not translated.
Here is an example: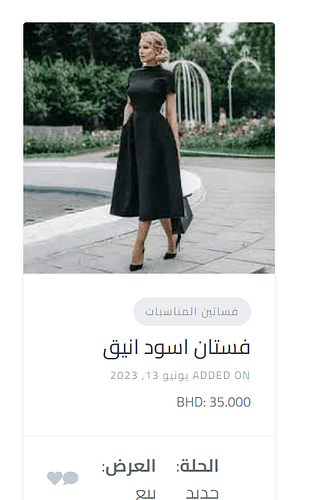 This is how it looks like on the listing page: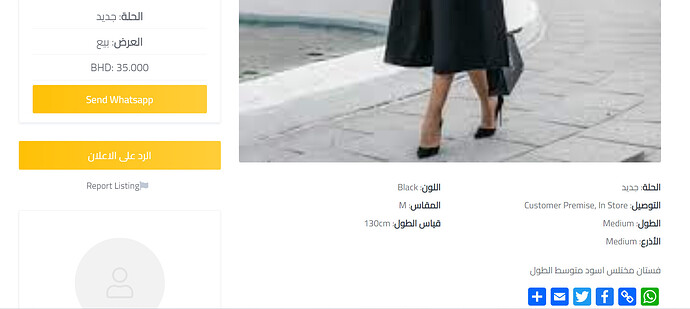 I can do the manual translation on those pages, but the problem is, as per the previous image, the customer has selected "Customer Premises" and "In Store". He can also select more options for delivery or availability that will be seperated by commas.
It becomes even more challenging if the number of options is bigger like colors.
Any suggestion?
Regards,
Aziz