Hi,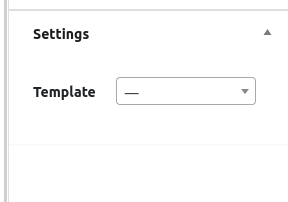 When creating a Hivepress Template for "User", the template seems to save in the editor but upon reloading the editor, the Template field is blank and when seeing the user profile page in the frontend, the page layout doesn't change either.
The Template is saved but is never actually linked to the User page.
I'm using the Template tool from the Admin Panel "Hivepress" → "Templates" → "Add New" → "Template" → "User"
Also, when editing the "User" Template, reusable blocks and specific Template Blocks do not show up in the Block Inserter.
Is it possible that this functionality is broken or is the issue only on my end?
Thank you