Hi there!
I noticed there's a new "View profile" link inside the vendor account settings. However, it's hidden so barely anyone will find it.
Is there a shortcode or something to add it anywhere on the website? If not, is it possible to add that link to the menu inside the account page? I added a screenshot, the arrow marks the spot where the link should be. Preferably the link should be named "Profile".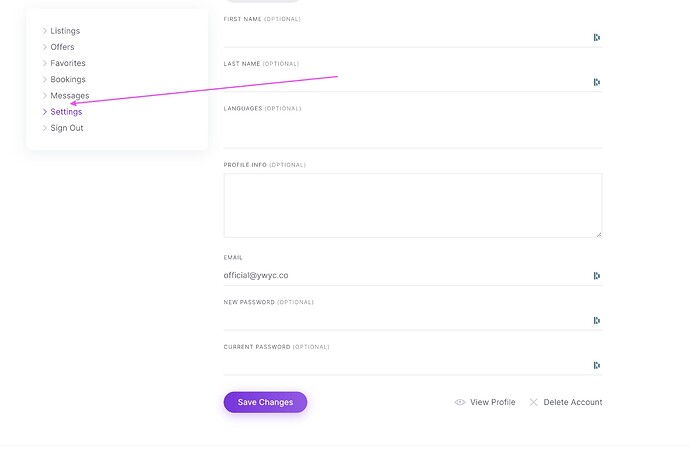 Thank you for your efforts!