Hello!
I was just wondering how can I add descriptions and categories to the listings on the homepage.
under title, I want to have description and categories .
Now, every listing looks like this: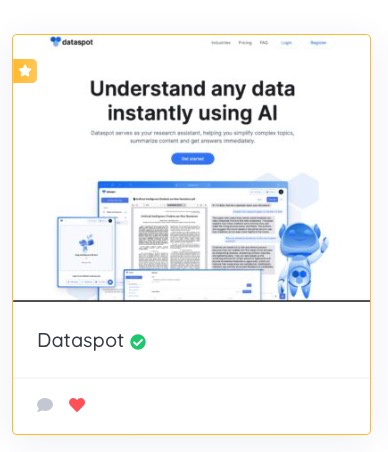 EDIT: Description and tags are displayed when the user clicks on the item, but are not displayed in the
listings (like the picture above).