Hi Team,
is there a possibility to change the Background Colour of the Header, the Footer and the main page?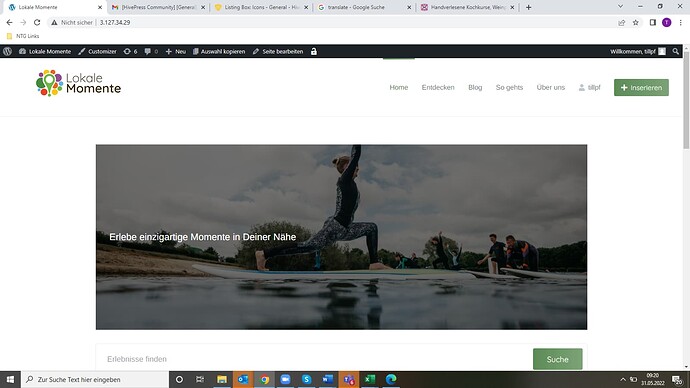 If you're familiar with CSS please try targeting these CSS classes:
.site-header - to edit the header
.site-content - to edit the main content on the page
.site-footer - to edit footer
This topic was automatically closed 30 days after the last reply. New replies are no longer allowed.