Hello everyone,
then I need to create an attribute that is only editable by the admin to basically give a clickable badge to some users and that was also searchable by the search filter.
I have seen that in theory you can use this section and it works but I don't know all the options.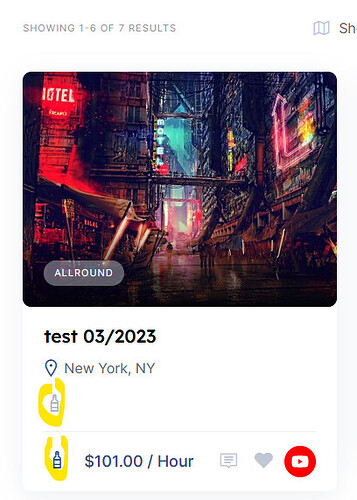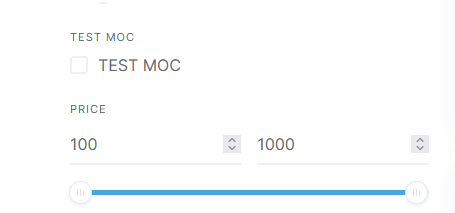 Is it possible to change the icon using a custom one? (SIZE COLOR ETC)
Is it possible to make it clickable using a link?
Thanks,