Hello,
I'm trying to customize the Listing Details screen in HivePress and I'm having trouble with the "Location" title above the map (geolocation extension). I want to change this title to "Pick Up Location" and eventually make it dynamic based on the category of the listing.
I've tried using Loco Translate to change the static "Location" text, but was only able to affect the "location" in the search field and not the area above the map.
Is there a way to change the "Location" title above the map using add_filter? If anyone has any suggestions on how I can customize this, I would greatly appreciate it.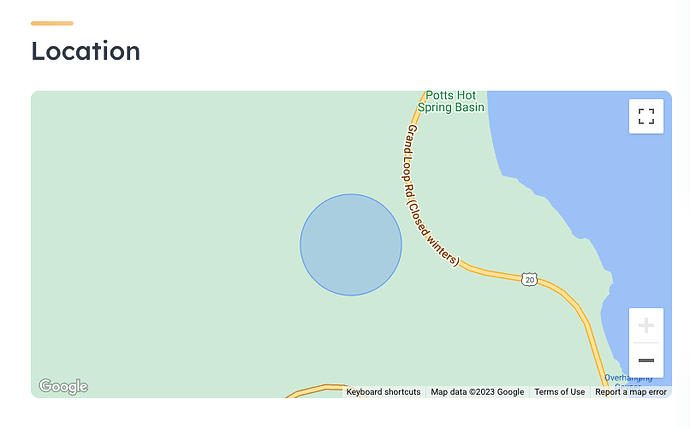 Thank you for your help in advance!