Hi guys!
I want to change the name "Price" to "Preço" on submit listing.
I searched in all plugins and themes on Loco translate and don't found the option.
Do you have any other option for this problem? Or, do you know where I can find the option for make change?
I seen all plugins e themes e doesn't have the option price for translate in Loco Translate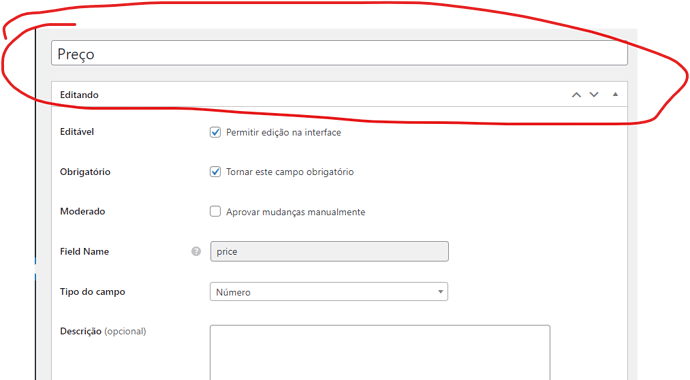 Thaks!