Hi, at the bottom of the site there is the option of credits and menu… The situation is that is on the wrong order.
It makes sense that the copyright notice is the last info of the site…
This way, the copyright is placed on the right bottom side of the pc and at the full bottom of mobile.
Do you agree? Can we fix it?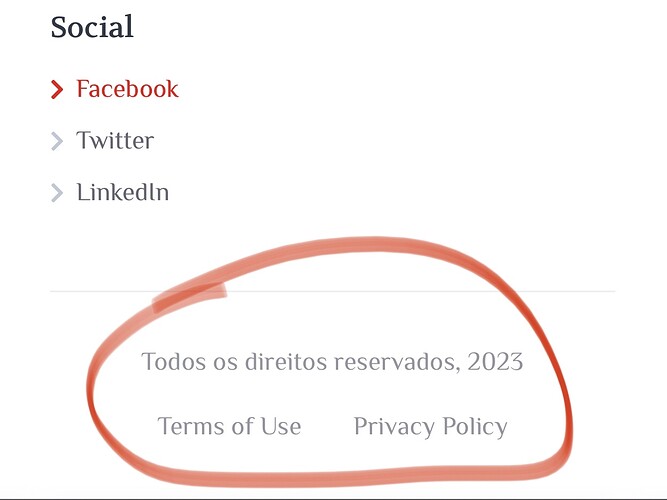 Thank you