Hi! Is there a way to change how listing categories can be displayed on the website?
For instance, most listing websites have small and horizontal columns to show categories such as the image attached below: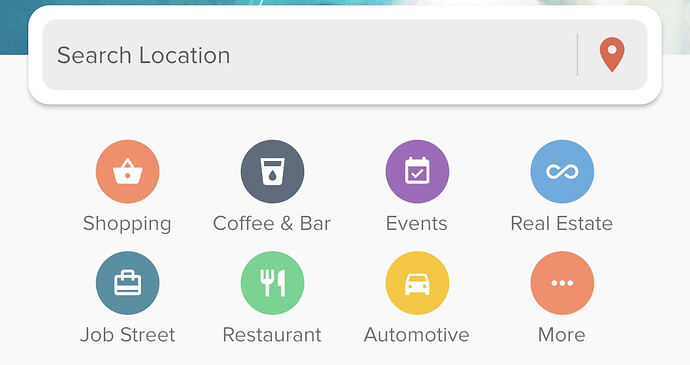 Is there a way for me to put some buttons underneath the search bar as shown in the picture?
Any ideas on how to replicate this way of showing categories?
I'd like to do so because I believe that this way of showing categories is more efficient than showing big category blocks vertically (as the default option on hivepress)