I am using checkboxes in the filter on the Listing page for the left side filter.
It works as expected on that page.
First pic is how it correctly shows on the listing page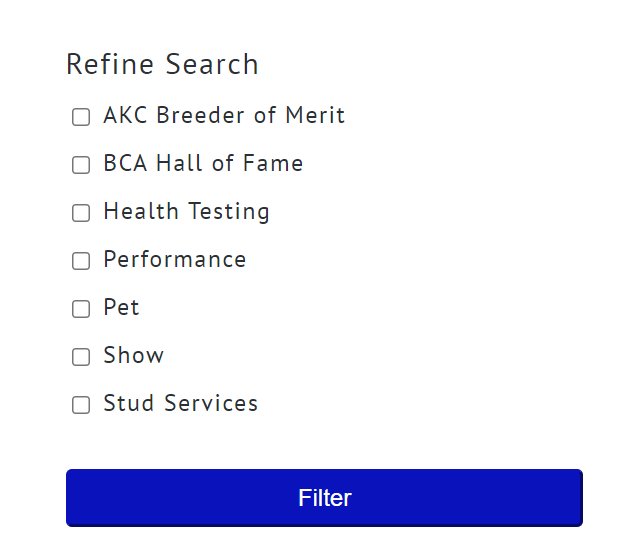 When choosing a textbox and clicking filter the search page shows.
The issue is now the checkboxes are not alligned.
Second image is how it shows on the search page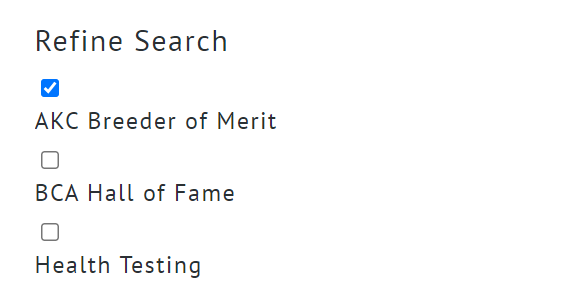 The checkbox and description are not lined up.
I have tried to target it with css but can't see where the issue is coming from!