Hi there,
There is an error when trying to complete a host/guest profile.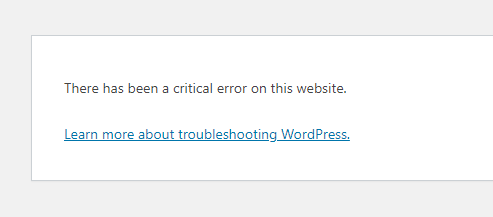 After signing-in I wanted to List a property which forwarded me to Complete profile page: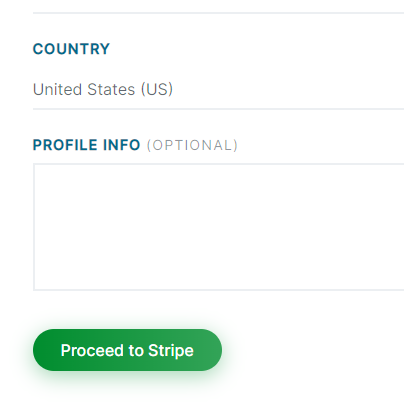 When I press Proceed to Stripe to complete the profile the error pops up.
Any idea what can be wrong?
Also, to be able to sign-in I have to turn off "iThemes Security" plugin. Does it mean I cannot use this plugin with RentalHive? Is there a list of plugins which are compatible with RentalHive theme? Especially the security ones.
Thank you.