Steps to reproduce
Create a listing on mobile. When selecting a Booking Available Begin and End Time 3 mins are added to the time. Notice below how it appears on mobile and web below. Also the hours are 5 hours apart from our default site settings of 12am to 12am.
Web (shows correctly):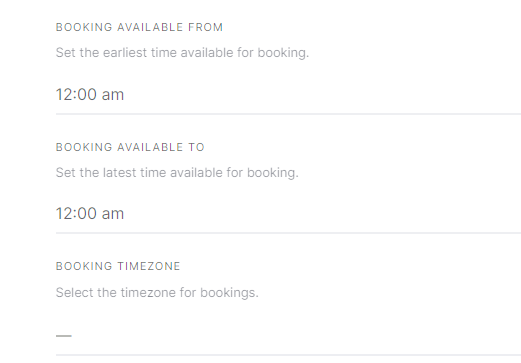 Mobile iOS (weird behavior):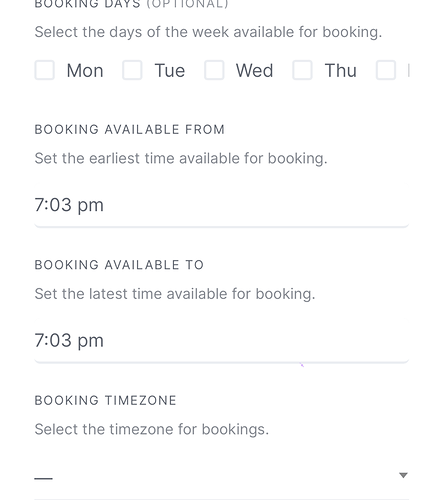 Please let me know if you are having trouble reproducing. All our listings on mobile are coming through with incorrect times.
Thanks,
Tom