Hello,
when deleting a vendor on the backend, or the vendor deleting his account on the frontend, the listings that he created dont get deleted togheter.
They stay on the website published on listings page, like this: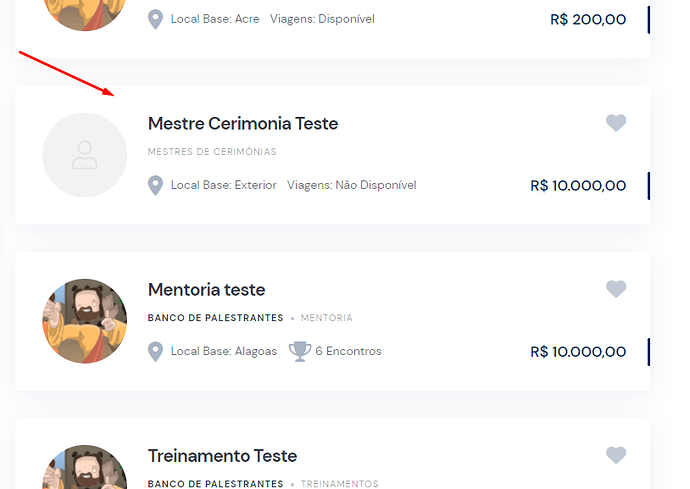 If you click to view the listing it takes you to a
"Nothing found
Sorry, but nothing matched your search terms. Please try again with some different keywords."