While placing an order the price bar doesn't always update. In this case, the price is 50€/day, but selecting multiple days the price is still the same. Sometimes it works tho. Is it possible to remove this update option and keep just the price/day without the calculation of the sum? I think It's confusing and it provides a bad user experience.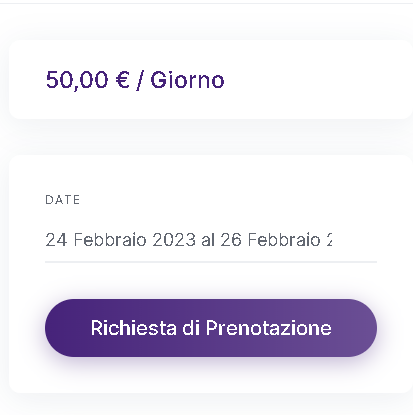 Also, there's a problem in the next page. What if I have to set a custom tax? It would be added to the total, but the client wouldn't know why the price is increased. Is there a way to include a subtotal able to show the client all the cost items as they appear in the checkout page? For example:
cost for 2 days of rental;
deposit fee;
shipping;
etc…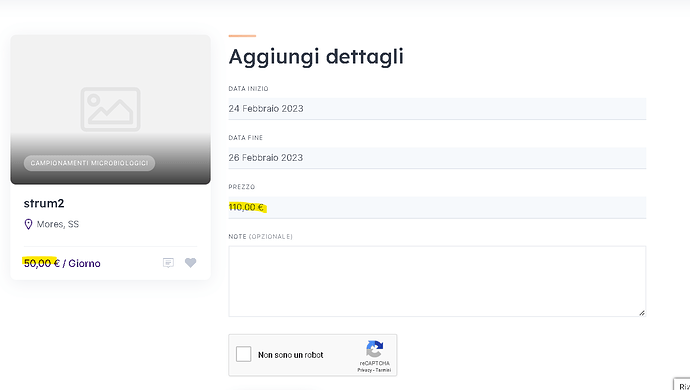 Thank you.