I think my title explains what my problem is,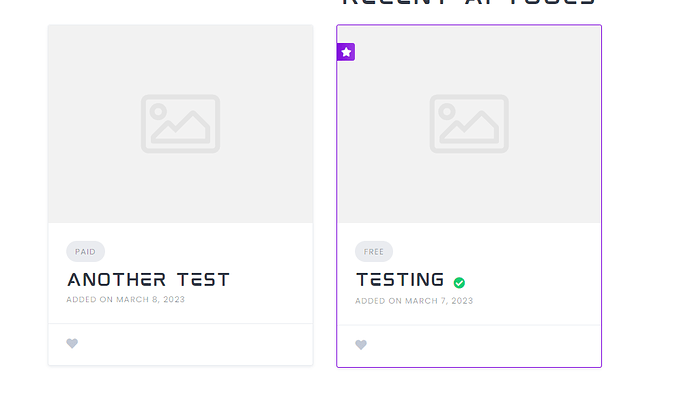 I want to display the attribute types in the homepage and listing page of the each website list.
As you can see I am not able to see any attribute in the above screenshots.
I have created a lot of types (attributes).
Can anyone tell me how to add those data in the listing boxes as well as in the each list box.
I am waiting for your kind reply.
Thanks,
Amar