Hi, the latest update 1.6.13 reported a fix for the "Fixed image slider for RTL layouts" I have activated the slider and the problem still the same. I wish the is a fix for this problem.
here is a screen shoot for the problem and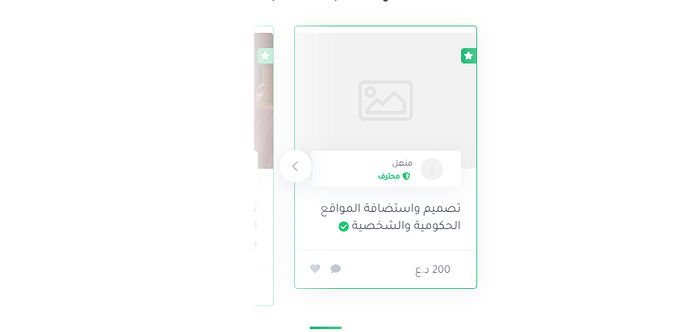 a link to my website
https://www.microjobstore.com/
please help,
Thanks in advance.