When I enter the page, it sends me to a forced registration, redirected, I don't know how to delete it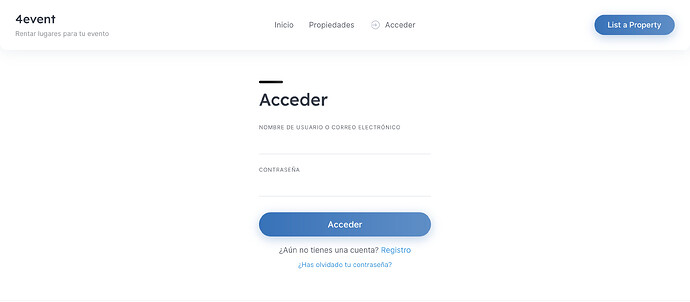 Yes, this is expected behavior - if you click List a Property and you're not logged in then the first step is logging in or registration.
This topic was automatically closed 30 days after the last reply. New replies are no longer allowed.