Hello. I am owner of autokar.ro but I have trouble indexing my page
1 issue detected

Google has detected harmful content on some of your site's pages. We recommend that you remove it as soon as possible. Until then, browsers such as Google Chrome will display a warning when users visit or download certain files from your site.

These pages attempt to trick users into doing something dangerous, such as installing unwanted software or revealing personal information.

I tried to make a request but was useless
On my site you don't have to download anyting. Yes, I have a register button and I store some basic data ( e-mail,etc) but I have a policy with which users agree
It is ssl encrypted
On CPanel it shows that I have a security vulnerability but isn't fixed yet ( photo down )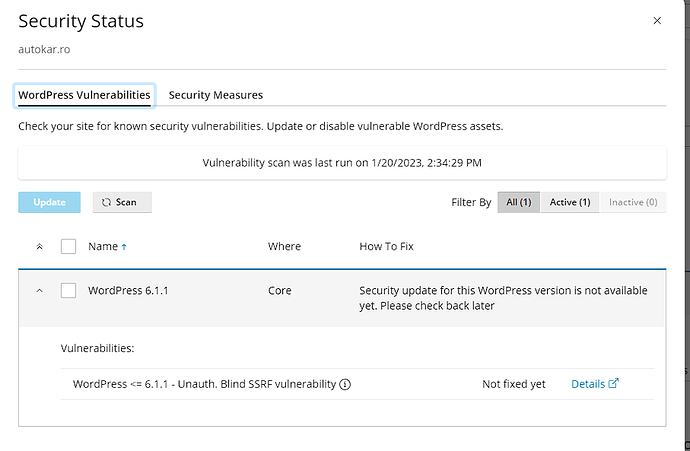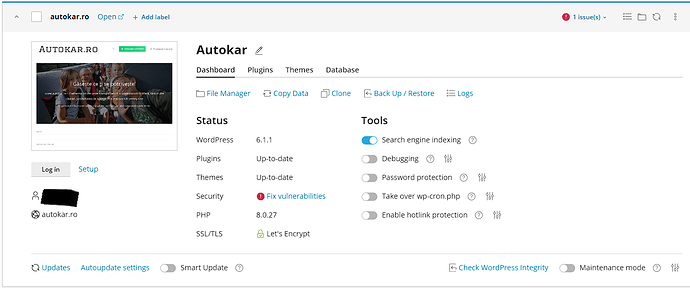 Any ideas? Thank's