I found this on a show case website. How can I display gallery in this format? See screenshot. Thanks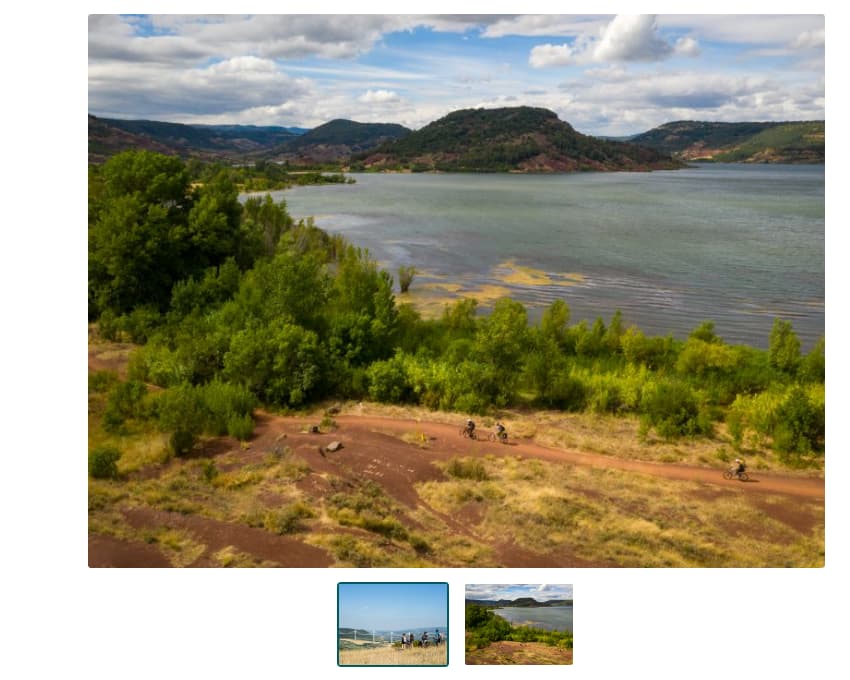 Please send more details about this, do you mean centered image thumbnails? The gallery itself seems to be the same on the theme demo. It may be different only if you use RentalHive theme, it has a full-width gallery.
Thanks for responding. Yes I use RentalHive theme. Is there anyway to make my gallery appear in this format?
It's possible, but this would require code customizations. In RentalHive, the slider is more similar to Airbnb design, it's full width but in a few other themes it has a default design.
For me this way is also preferred so please share snippet, thanks
This topic was automatically closed 30 days after the last reply. New replies are no longer allowed.