Continuing the discussion from How can we override the default template after creating custom template?: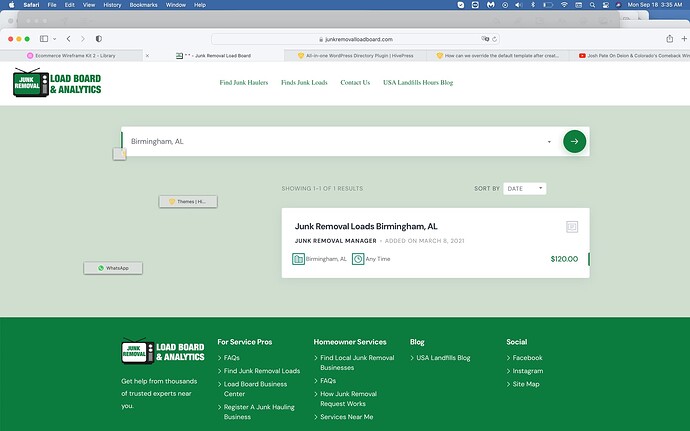 okay thats not working. we need to get that box under showing…
It needs to be stretch all the way to the left and lined uup neatly with Birmingham and the right side of the box needs to remain where it currently is.
Note: Also if I wanted to shorten the location bar? How would I do that if II wanted to center it with the topics at the top?