How can I manage the suggested keywords so that, for example, the names of plug-ins are not displayed here?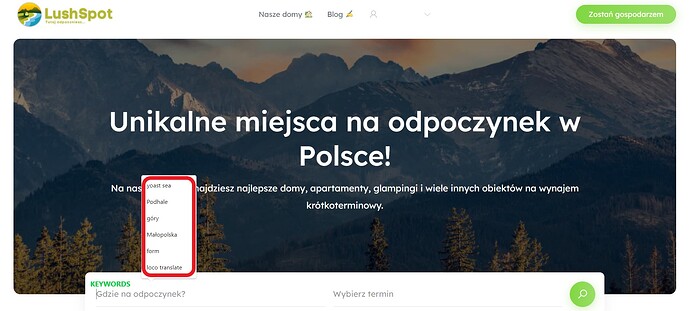 I will be very grateful for your reply.
Hi,
Sorry for the late reply.
Most likely, these are search queries that you have used frequently, and they will not be displayed to other users, only by you.
Hi, thanks for your reply. We've checked it on other laptops and search engines, it's a bit strange when things completely unrelated to our site are displayed there. Is it possible to do something about it so that these suggested phrases don't show up?
Hi,
I understand what you mean, but this is not a HivePress feature. The browser suggests words to you, based on the ones you've searched for before.
Or you are using a plugin, for example, WP Search with Algolia – WordPress plugin | WordPress.org, then you need to check the settings of this plugin.
​I hope this is helpful to you.
This topic was automatically closed 30 days after the last reply. New replies are no longer allowed.