to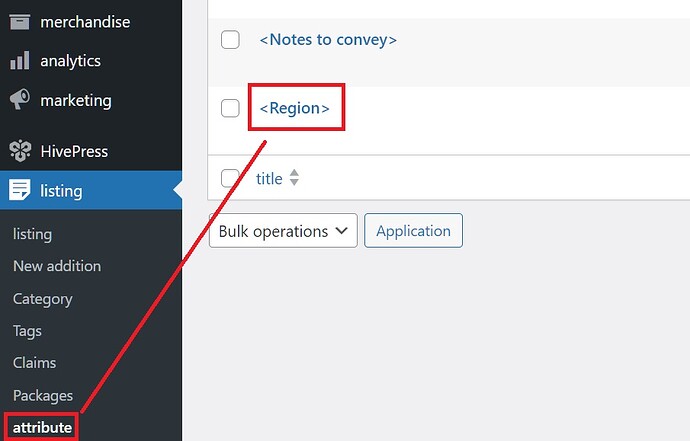 You can add a custom attribute and mark it as Searchable, then it will show up at the main search bar.
It seems that this issue has already been resolved, but I lacked the knowledge to understand it.
Could you please provide specific instructions on how to mark it as searchable?
Please specify which items are relevant and need to be modified or added.