The height of the blocks for listings have different heights depending on the length of the title. Is there any possibility for the blocks to have the same height regardless of the length of the title?
How the blocks are currently displayed: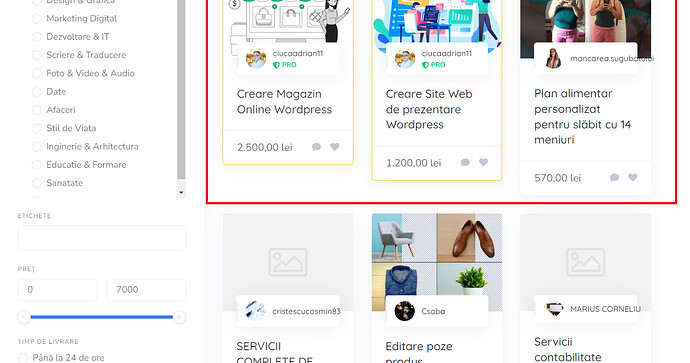 vs example how I would like them to be displayed (screen shot taken from fiverr).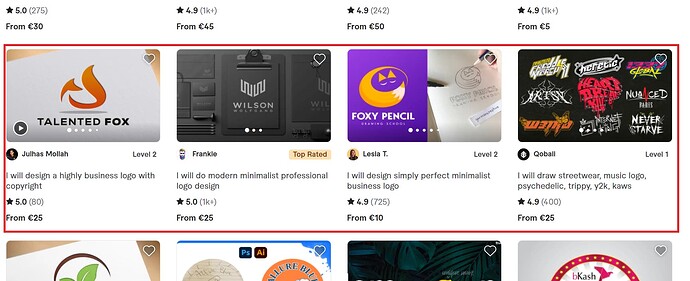 I found same topic on the forum but the link provided by andrii where it is explained how this request can be solved is not working.
Thank you!