Hello everyone,
I've downloaded and install the Social login extension. I've configured corretly "Facebook" and I can register by clicking on the button and connecting my FB profile. But I have a question as they dont choose a password what if they want to delete the profile where the password is requested? In yellow you see the required field I SAW THAT THERE IS ALREADY THIS POST Issues with social login and actions that require password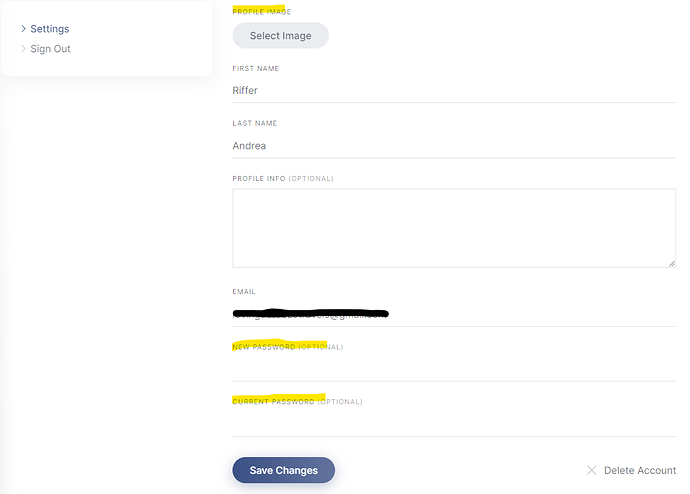 The other issue is regarding google. Everything looks correct there I saw video and follow a guide and seams perfect to me but when i click on the button i get redirect CORRECTLY on Google to Authenticate Myself: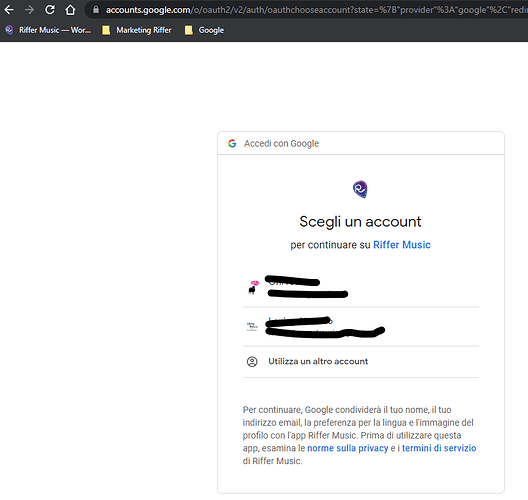 then I get this error. I though that was a server error but FACEBOOK is working correctly so I think I maybe miss configured something. Anyone has the same issue?