Hi, I was trying to figure out how to import excel/csv files to WP and came across this discussion on Hivepress suport : How to import attribute select field content | HivePress Support
I am trying to use WP Import/Export Lite version to import Options for one of my user selectable Attributes. Here are a couple of screenshots, I cannot seem to find "hp_listing_attributenamehere" anywhere. Please advice what can be done or if there is any other alternative possible.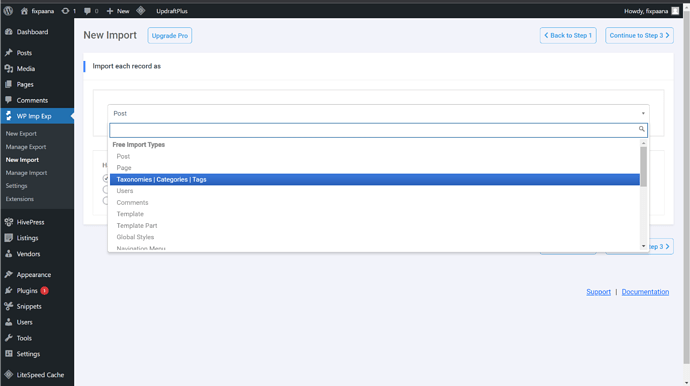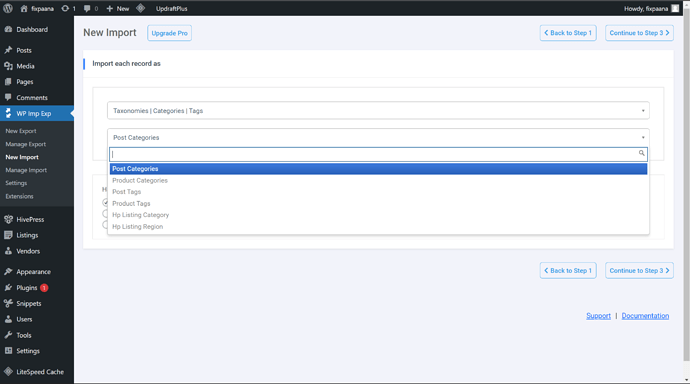 Also, is there a particular format that the excel file needs to be in order to upload the data successfully?